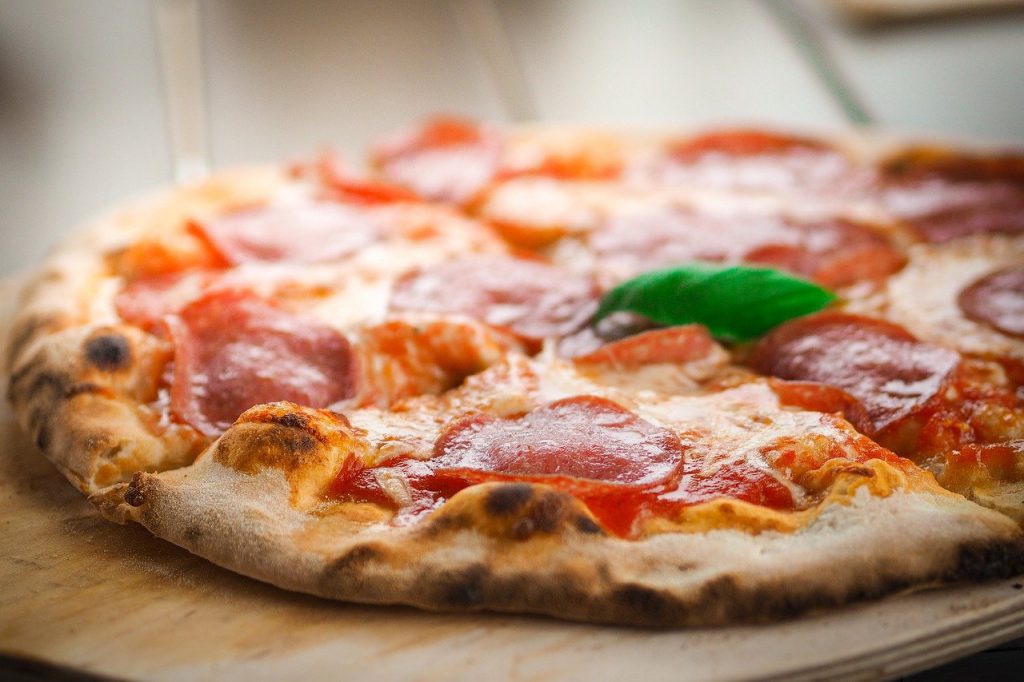 Have your party at the Quays Bar and Restaurant. see out finger food menu. Burgers, Pizzas and vegetarian options available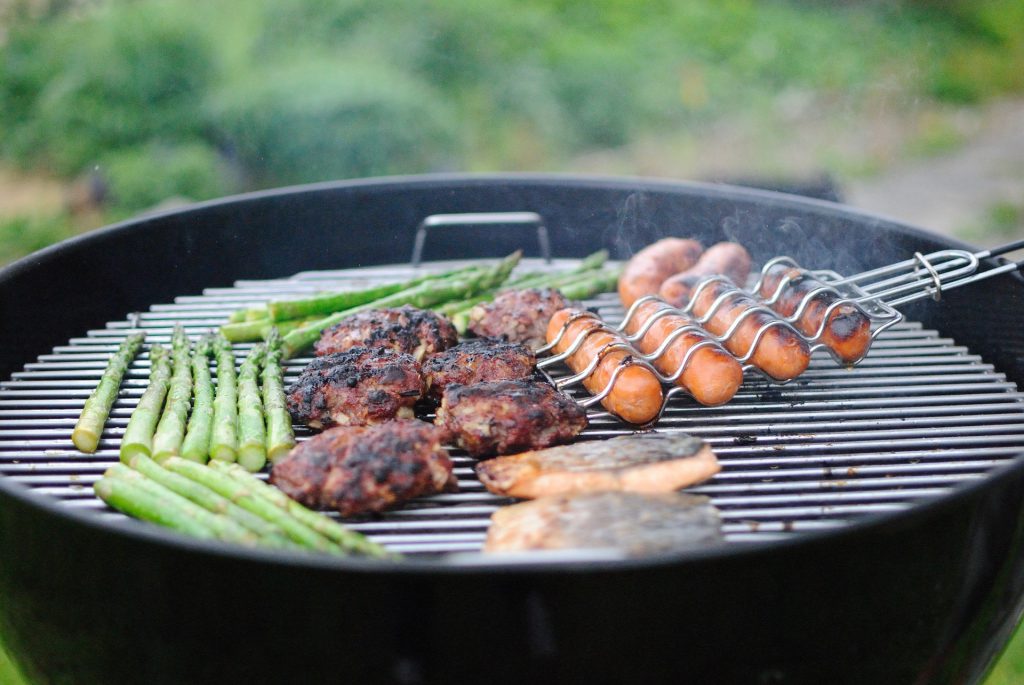 The Quays Bar and Restaurant BBQ menu. Beef burgers with the option to upgrade to sirloin steak available together with a selection of salads.
At the Quays Bar and Restaurant we have a delicious set menu for kids ranging for burgers and chips to the nutritious chicken or pasta…
Our Dinner Menu is available at the following times: Sunday/Monday 4pm – 9:30pm. Tuesday/Wednesday 4pm – 10pm. Thursday 4pm – 10:30pm.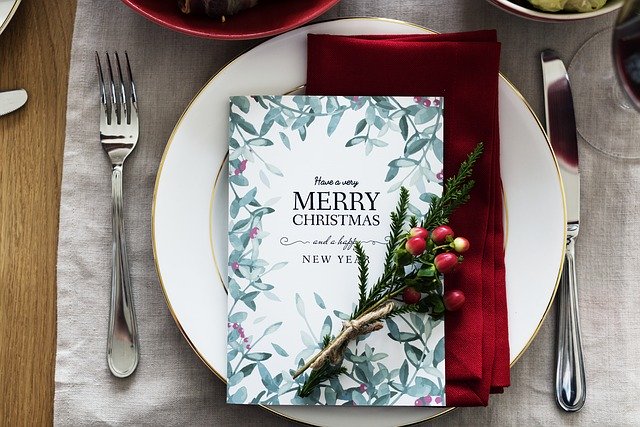 Christmas Menu Available from Nov 20th to Jan 6th at the Quays
Our lunch menu is available at the following times: Monday to Friday from 11:30pm – 3:00pm and from 12:00pm to 4:00pm on weekends